Members-Only Article
Fog Of War: The Big Questions Around The Wagner Mutiny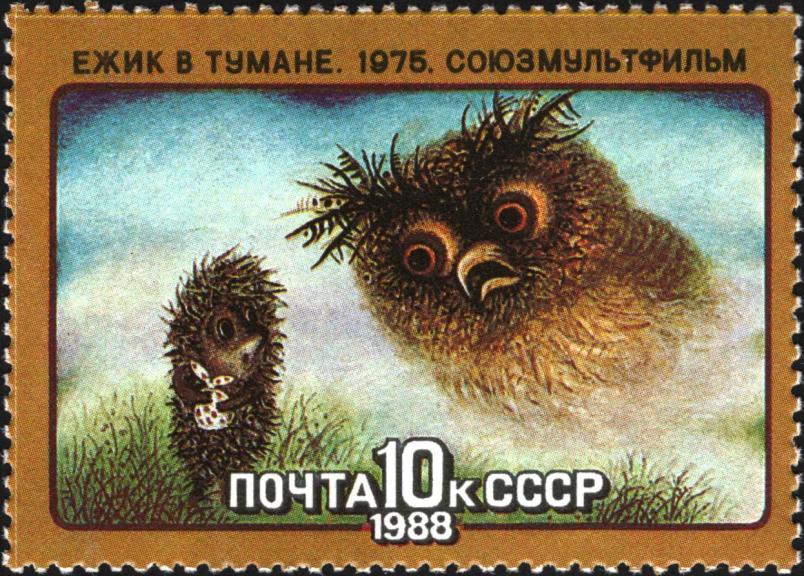 |
June 26, 2023 6:19 p.m.
There's far more that we don't know about Yevgeny Prigozhin's march on Moscow than we do know.
This is a members-only article
Small Team. Big Results.
We're proud of what our small newsroom has accomplished and it's not hyperbole when we say that without our members, none of this would be possible.
Free memberships available for students and those experiencing financial hardship.