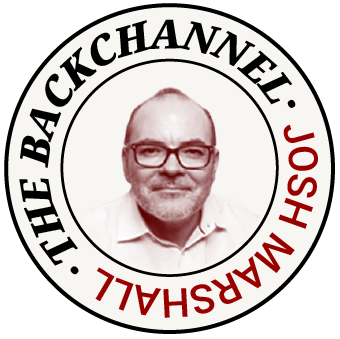 One must-read delivered daily to your inbox
Vol. 2 No. 83: Back to January
October 3, 2023 3:44 p.m.
As I write we're watching the debate over the vote to oust Kevin McCarthy as Speaker. It seems almost certain he will lose that vote and be ousted as Speaker. In today's Backchannel, we run through some of the mechanics...
Want to keep reading?
Join TPM and get The Backchannel member newsletter along with unlimited access to all TPM articles and member features.
Latest In The Backchannel
Not yet a TPM Member?

I'm already subscribed

Sign up for the FREE weekly edition of The Backchannel

One must-read from Josh Marshall delivered weekly to your inbox

One must-read from Josh Marshall delivered weekly to your inbox