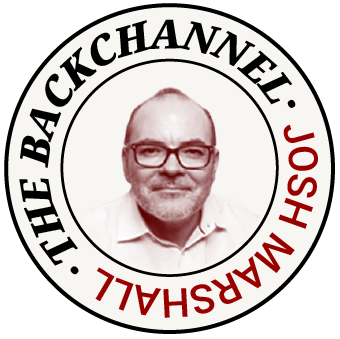 One must-read delivered daily to your inbox
Vol. 2 No. 74: Could It Be An Unhappy Ending for Boebert?
September 18, 2023 2:57 p.m.
There's new news and new apologies coming from the embattled and feral Congresswoman from Colorado Lauren Boebert. In today's edition of The Backchannel we look at the escalating controversy and the real chance her musical theater performance could put an...
Want to keep reading?
Join TPM and get The Backchannel member newsletter along with unlimited access to all TPM articles and member features.
Latest In The Backchannel
Not yet a TPM Member?

I'm already subscribed

Sign up for the FREE weekly edition of The Backchannel

One must-read from Josh Marshall delivered weekly to your inbox

One must-read from Josh Marshall delivered weekly to your inbox