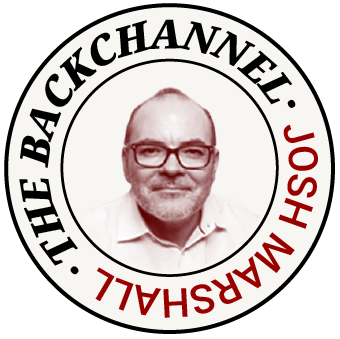 One must-read delivered daily to your inbox
Vol. 2 No. 71: The End of the Pro-Life Movement
September 12, 2023 1:30 p.m.
For all the storm and stress of our politics today -- impeachment inquiries, inflation, CRT, trans moral panics -- the true game changer in the country remains the revolution wrought by the Supreme Court's Dobbs decision. While abortion rights remain more restricted...
Want to keep reading?
Join TPM and get The Backchannel member newsletter along with unlimited access to all TPM articles and member features.
Latest In The Backchannel
Not yet a TPM Member?

I'm already subscribed

Sign up for the FREE weekly edition of The Backchannel

One must-read from Josh Marshall delivered weekly to your inbox

One must-read from Josh Marshall delivered weekly to your inbox