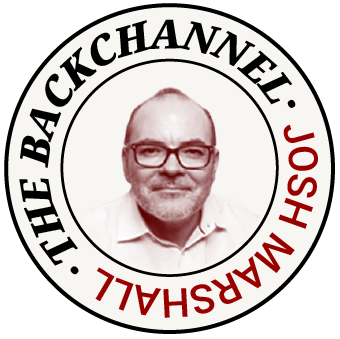 One must-read delivered daily to your inbox
Vol. 2 No. 69: Musk Shut Down Ukraine's Attack on the Russian Navy
September 8, 2023 3:15 p.m.
It's as brazen as it sounds and what many have feared. Last September, after talking to an unnamed Russian government official Elon Musk either turned off or refused access to his Starlink satellite service to prevent a major Ukrainian attack...
Want to keep reading?
Join TPM and get The Backchannel member newsletter along with unlimited access to all TPM articles and member features.
Latest In The Backchannel
Not yet a TPM Member?

I'm already subscribed

Sign up for the FREE weekly edition of The Backchannel

One must-read from Josh Marshall delivered weekly to your inbox

One must-read from Josh Marshall delivered weekly to your inbox