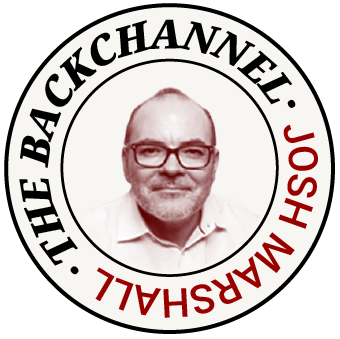 One must-read delivered daily to your inbox
Vol. 2 No. 60: Are Trumpite Leaders All Crooks?
August 23, 2023 4:11 p.m.
In today's Backchannel I share with you a wild story from Brazilian politics. The Trumpy former President, who even did his own failed insurrection after he lost his reelection bid, faces mounting legal troubles in Brazil. But the biggest immediate...
Want to keep reading?
Join TPM and get The Backchannel member newsletter along with unlimited access to all TPM articles and member features.
Latest In The Backchannel
Not yet a TPM Member?

I'm already subscribed

Sign up for the FREE weekly edition of The Backchannel

One must-read from Josh Marshall delivered weekly to your inbox

One must-read from Josh Marshall delivered weekly to your inbox