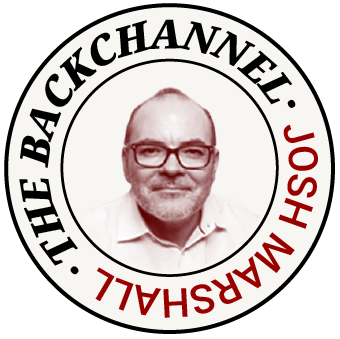 One must-read delivered daily to your inbox
Vol. 2 No. 59: Government by Drama
August 22, 2023 4:44 p.m.
House Republicans forced a hostage drama back in the spring. They lost. Now without a hostage they're making more demands, the result of which will likely be a government shutdown. It's actually a battle within the House GOP caucus. Democrats...
Want to keep reading?
Join TPM and get The Backchannel member newsletter along with unlimited access to all TPM articles and member features.
Latest In The Backchannel
Not yet a TPM Member?

I'm already subscribed

Sign up for the FREE weekly edition of The Backchannel

One must-read from Josh Marshall delivered weekly to your inbox

One must-read from Josh Marshall delivered weekly to your inbox