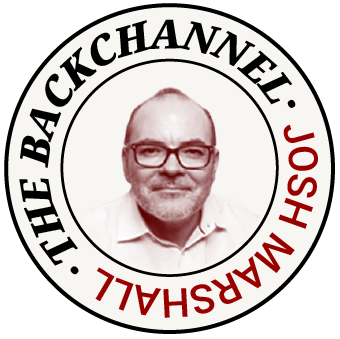 One must-read delivered daily to your inbox
Vol 2. No. 38: Can the World Supply Enough Artillery Shells to Keep the Ukraine War Going?
In today's Backchannel, we venture back to Ukraine. Is the U.S. really running out of artillery shells? (No.) Is the war that was supposed to degrade Russia's military capacity now degrading America's? (No.) Can the world really produce enough artillery...
Want to keep reading?
Join TPM and get The Backchannel member newsletter along with unlimited access to all TPM articles and member features.
Latest In The Backchannel
Not yet a TPM Member?

I'm already subscribed

Sign up for the FREE weekly edition of The Backchannel

One must-read from Josh Marshall delivered weekly to your inbox

One must-read from Josh Marshall delivered weekly to your inbox